Oracle MAF 2.4.0
We have new libraries for EBS Login MAF 2.4.0 as old Oracle libraries are deprecated and it is not possible to use them to deploy custom application.
Anybody working on Oracle MAF application for E-Business Suite that needs new libraries please send email to vmanukyan@ancapit.com asking for new libraries. We would be glad to help.
This is how it looks like: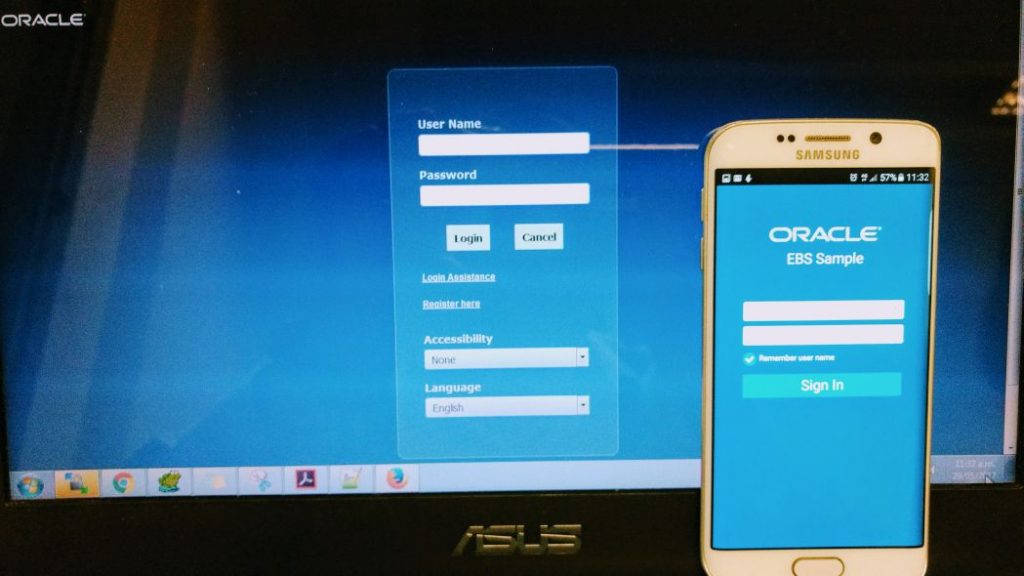 Cheers.